On May 19th, 2018 Eyes Not Forgotten partnered with Forecast Salon to celebrate their one year anniversary and to "Share the Beautiful" by giving back to the Birmingham, Alabama community. The two organizations raised funds through a silent auction, donations at the event, Facebook, the ENF website and also at the salon prior to May 19th.
The funds raised were used to get backpacks from our partner Olympia USA and to also purchase hygienic and beauty supplies.
Thank you all for helping us "Share the Beautiful".
Pictures from the celebration on May 19th.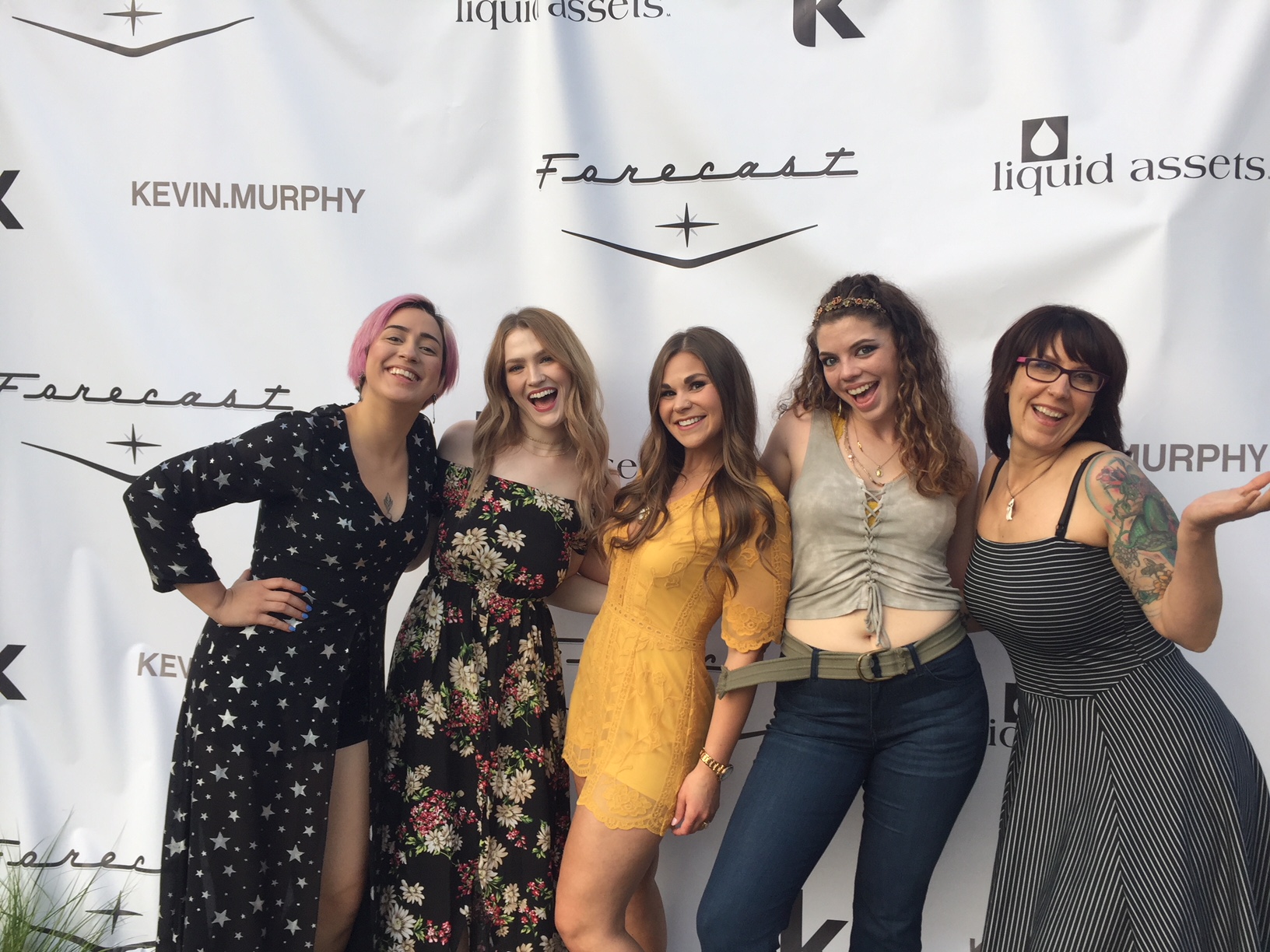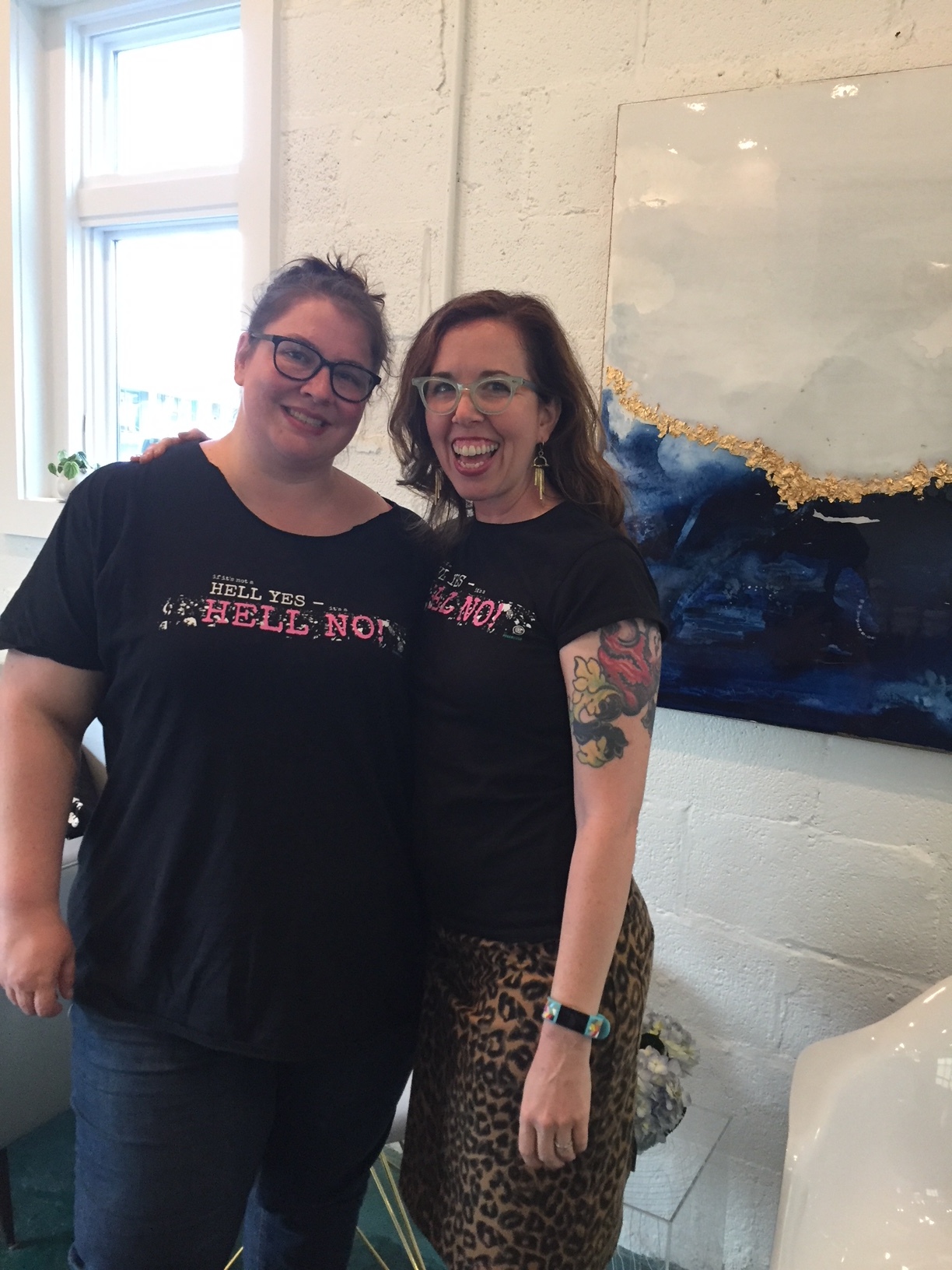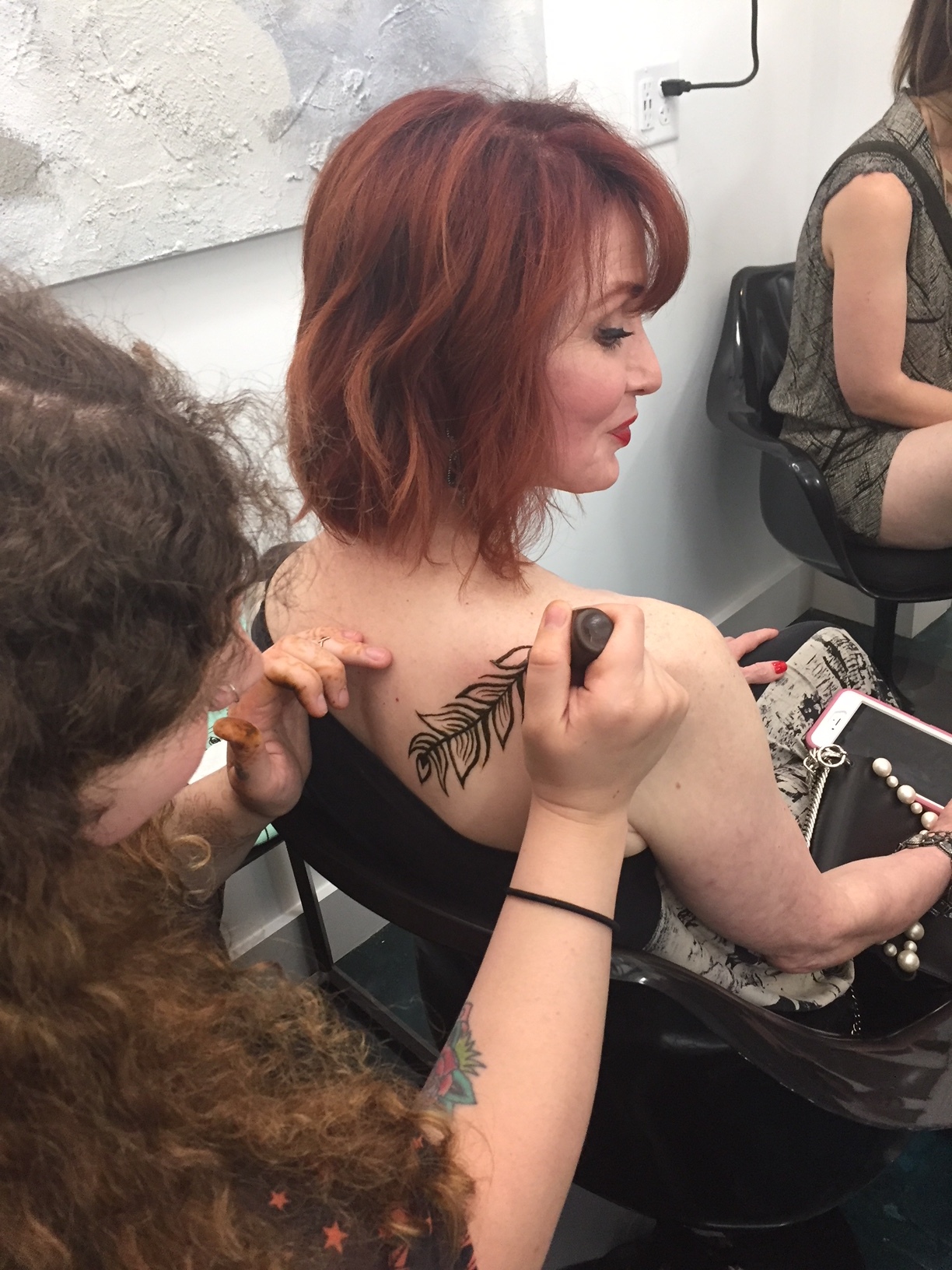 On June 18th, volunteers came together to pack the backpacks that will be donated to the Crisis Center in Birmingham.