Play the video above to go on a journey with us into Guatemala.
In November 2017, parents and community leaders from four smalls towns in Jutiapa, Guatemala came together for a Skype call with co-founder Erik Martinez to discuss Eyes Not Forgotten's biggest project to date...the building of four, new classrooms at Escuela Publica Villa Hermosa Jutiapa!
Below is one of the classrooms that ENF will be replacing. We are replacing one classroom and building three new classrooms on an open lot.
The inspiration for this project comes from the organization's first project in Guatemala, when volunteers delivered backpacks filled with school supplies to 300 students at this same school. We learned more about the community and their needs and we felt it aligned well with our mission. "The smallest act of kindness opens the door for something much bigger, an opportunity to impact and inspire a person to believe in themselves so they can accomplish their goals and dreams", says Co-Founder, Erik Martinez.
Eyes Not Forgotten will need to raise $16,000.00 for this project. The organization will only be paying for one construction supervisor. The community has volunteered to provide the labor to build the classrooms. These same men and women helped build the other classrooms that are currently at the school…fifteen year ago. That is how long it has been since the school has opened the doors to a new classroom.
In September 2018, co-founders Charles and Erik traveled to Guatemala to work on the project. Volunteers from the community began trenching for the first classroom and we sent off the measurements to our architect Luis Palma Jr.
The school greeted us with performances and a homemade lunch afterwards. We are forever grateful.
We are fighting for these boys and girls. "Where a person is born or the circumstances that surround a person's life should not determine what one can accomplish in this world. It is our organization's mission to make it possible for more people and communities to fulfill their dreams and uncover their full potential. Your eyes are not forgotten."
***Update 03/19***
We expect the first classroom to be completed by April 2019 with construction on the second classroom to immediately follow.
See below for progress photos of the first classroom. To the right are renderings of the classroom from our architect, Luis Palma Jr.
THE FIRST CLASSROOM IS COMPLETE!
Erik and Charles traveled to Guatemala to dedicate the first classroom during Semana Santa in April 2019. The organization was once again received with a warm welcome, performances from the students and an overall day of celebration.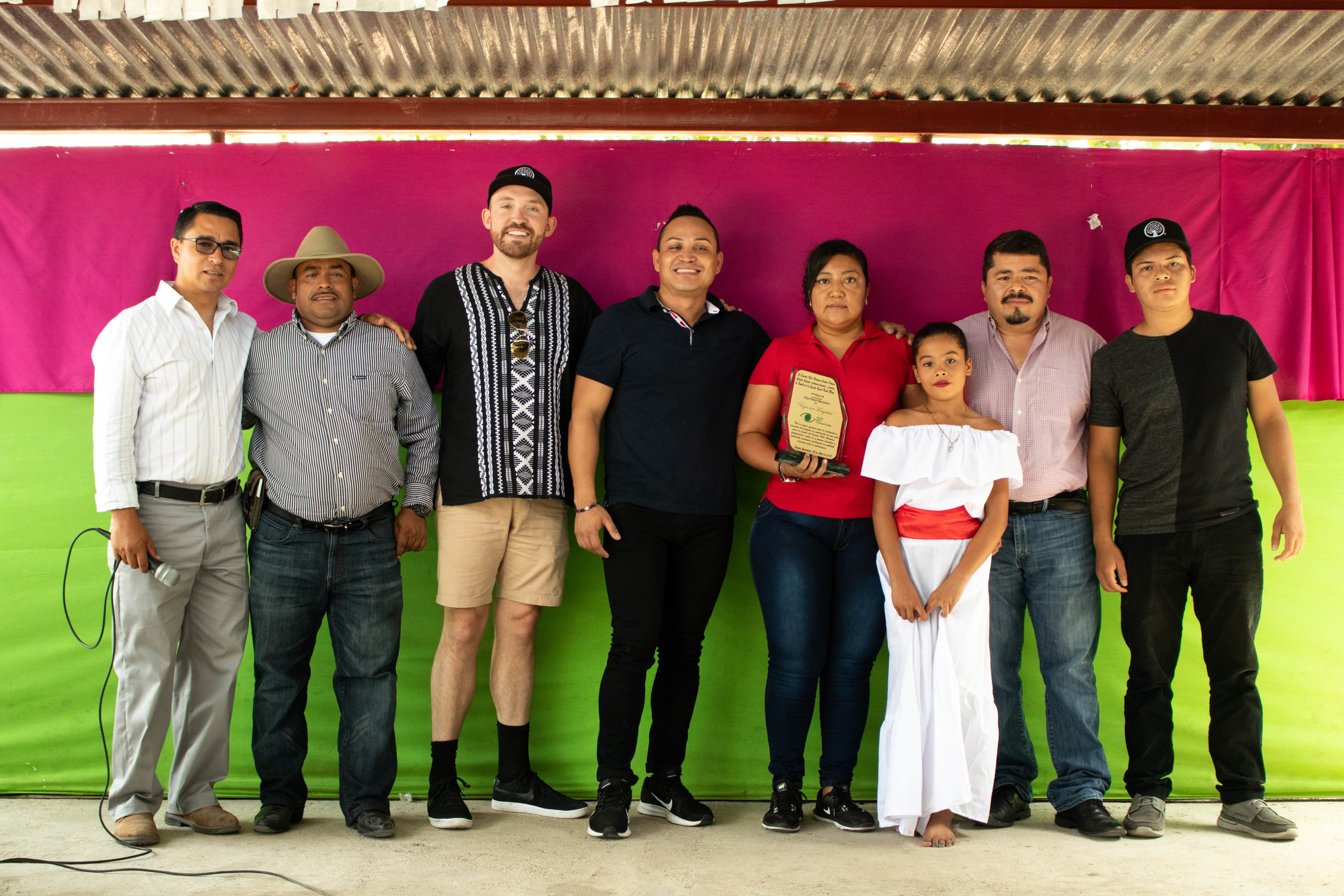 "We made a promise to this school, the organization and to ourselves that the eyes of these boys and girls would not be forgotten. With the support from individual donors, corporate partners and volunteers in Jutiapa we are keeping that promise. Thank you."
- Erik Martinez, Co-Founder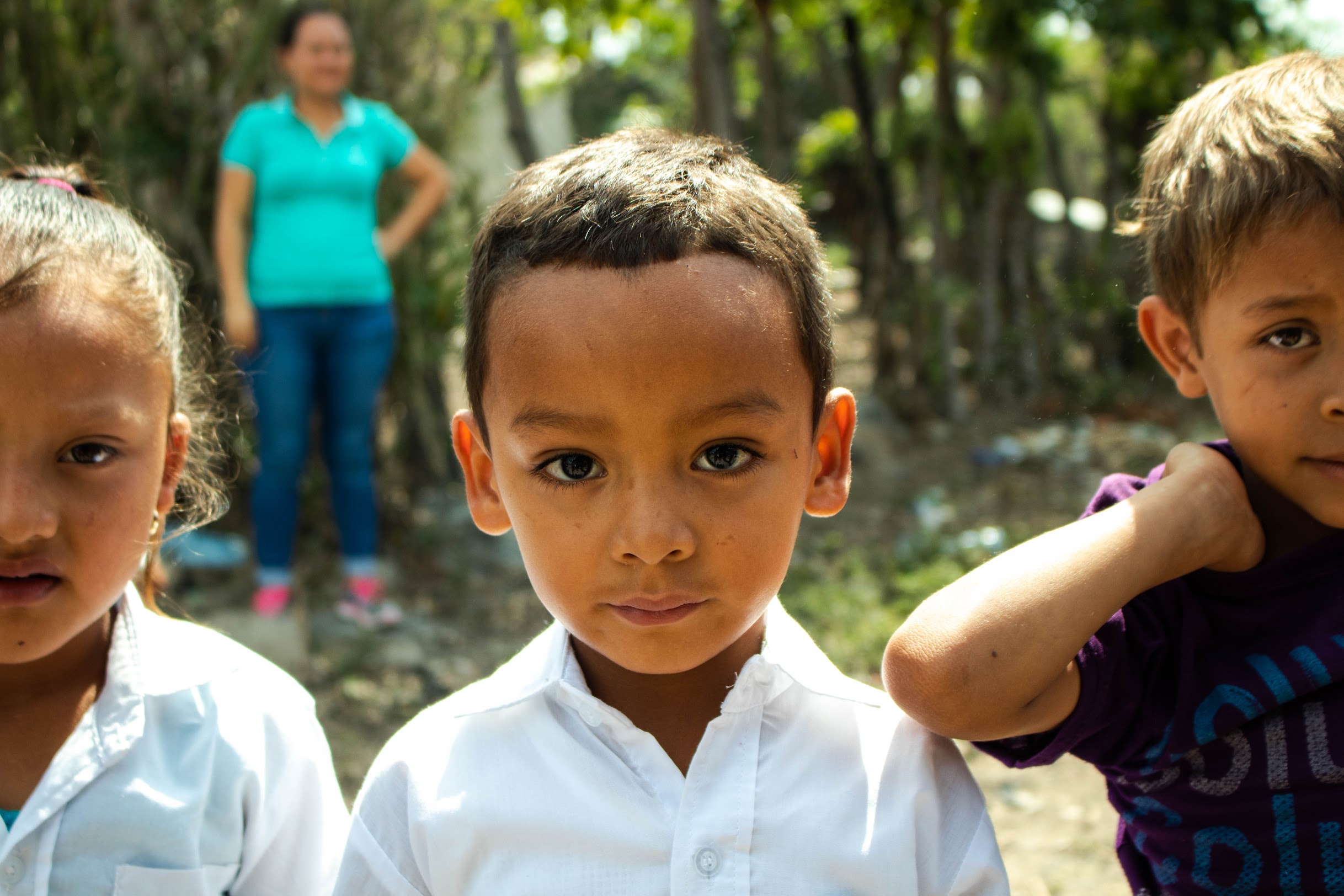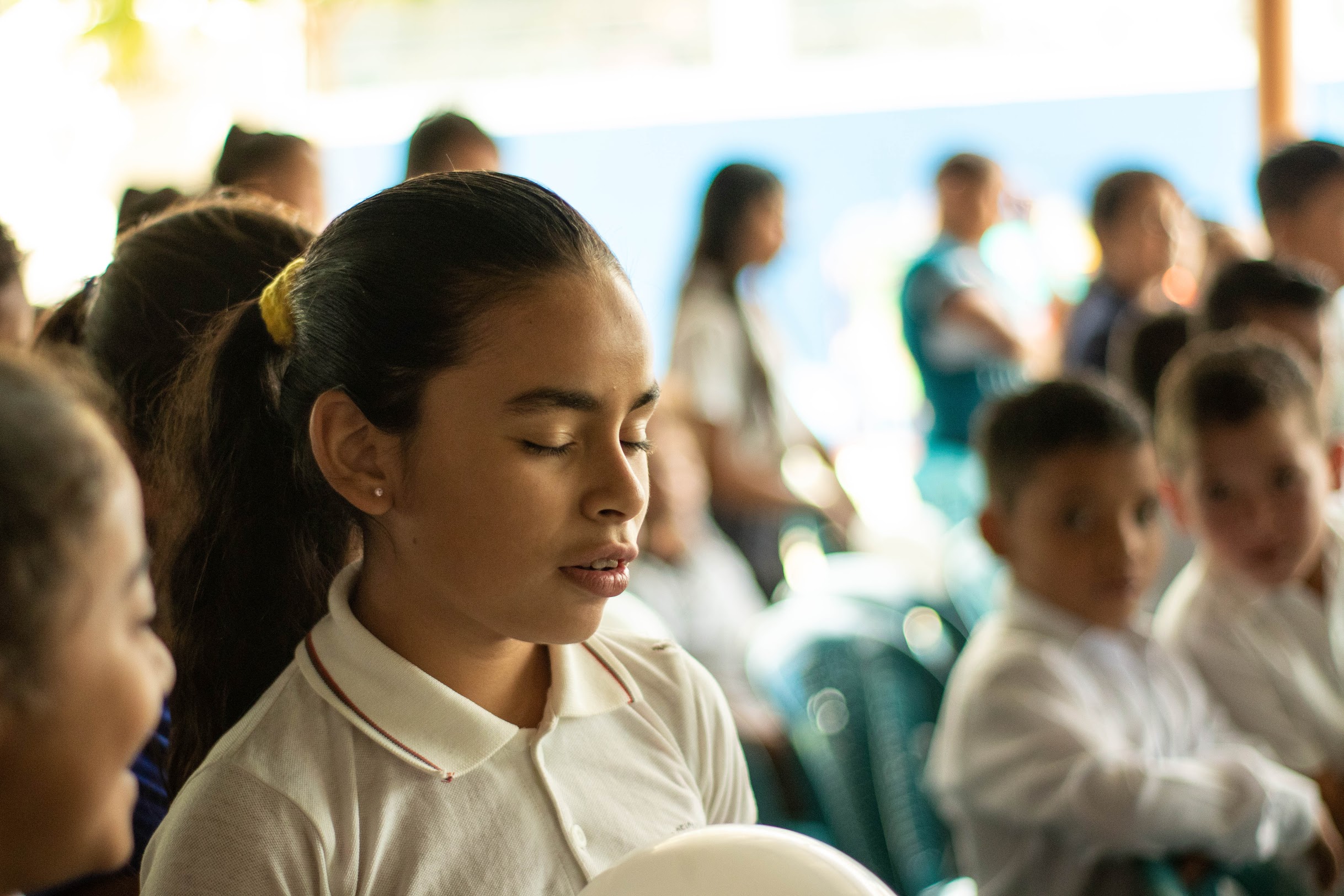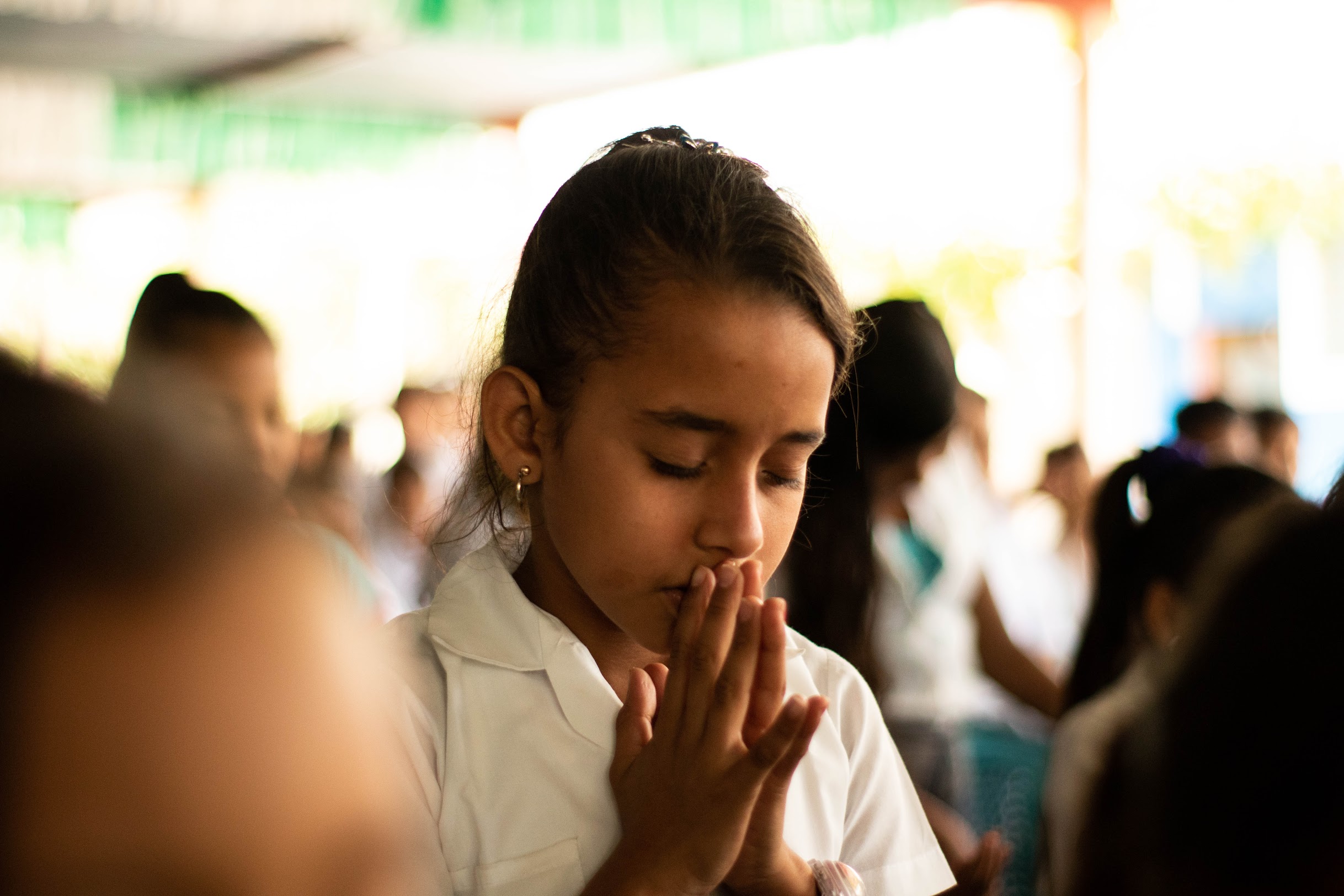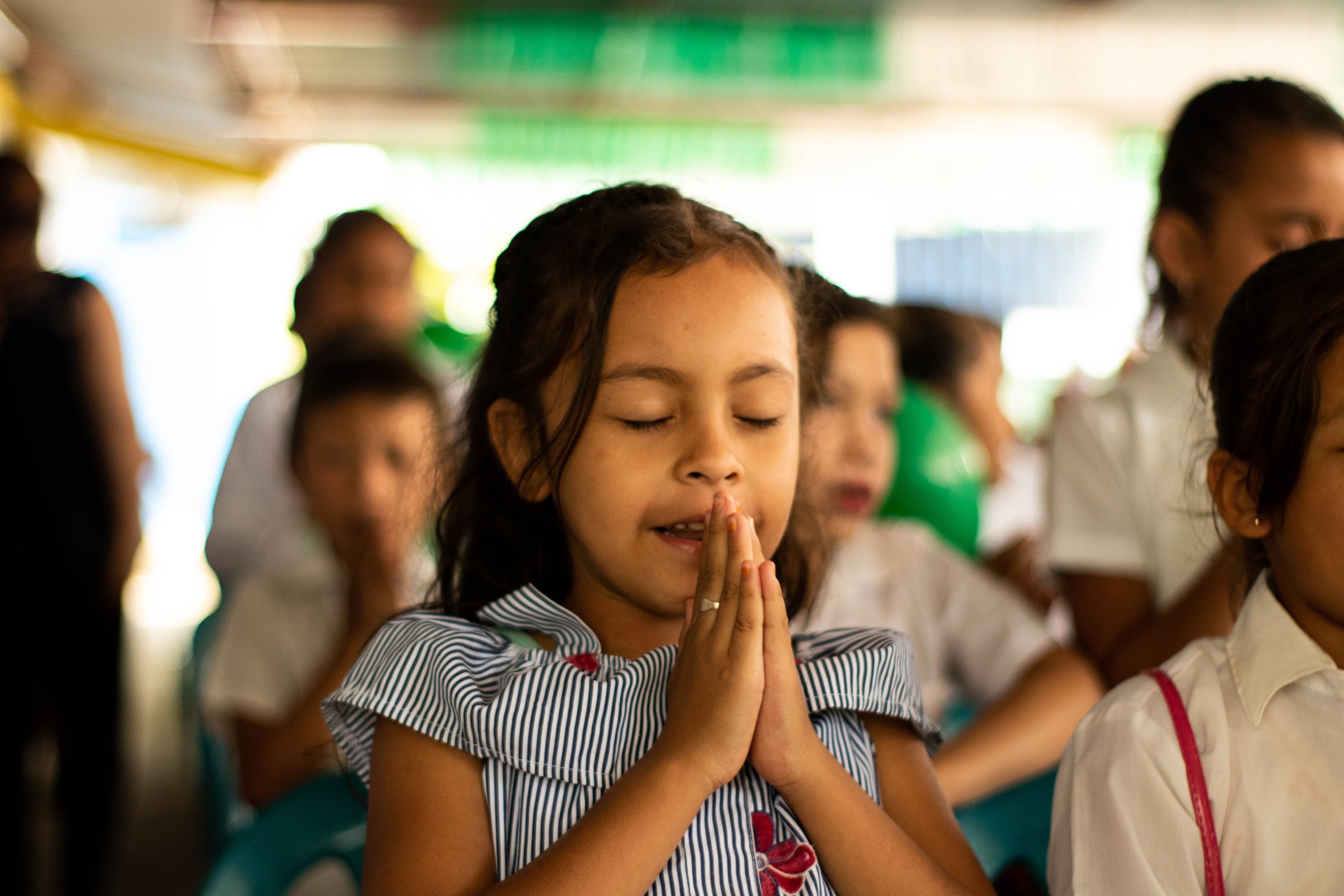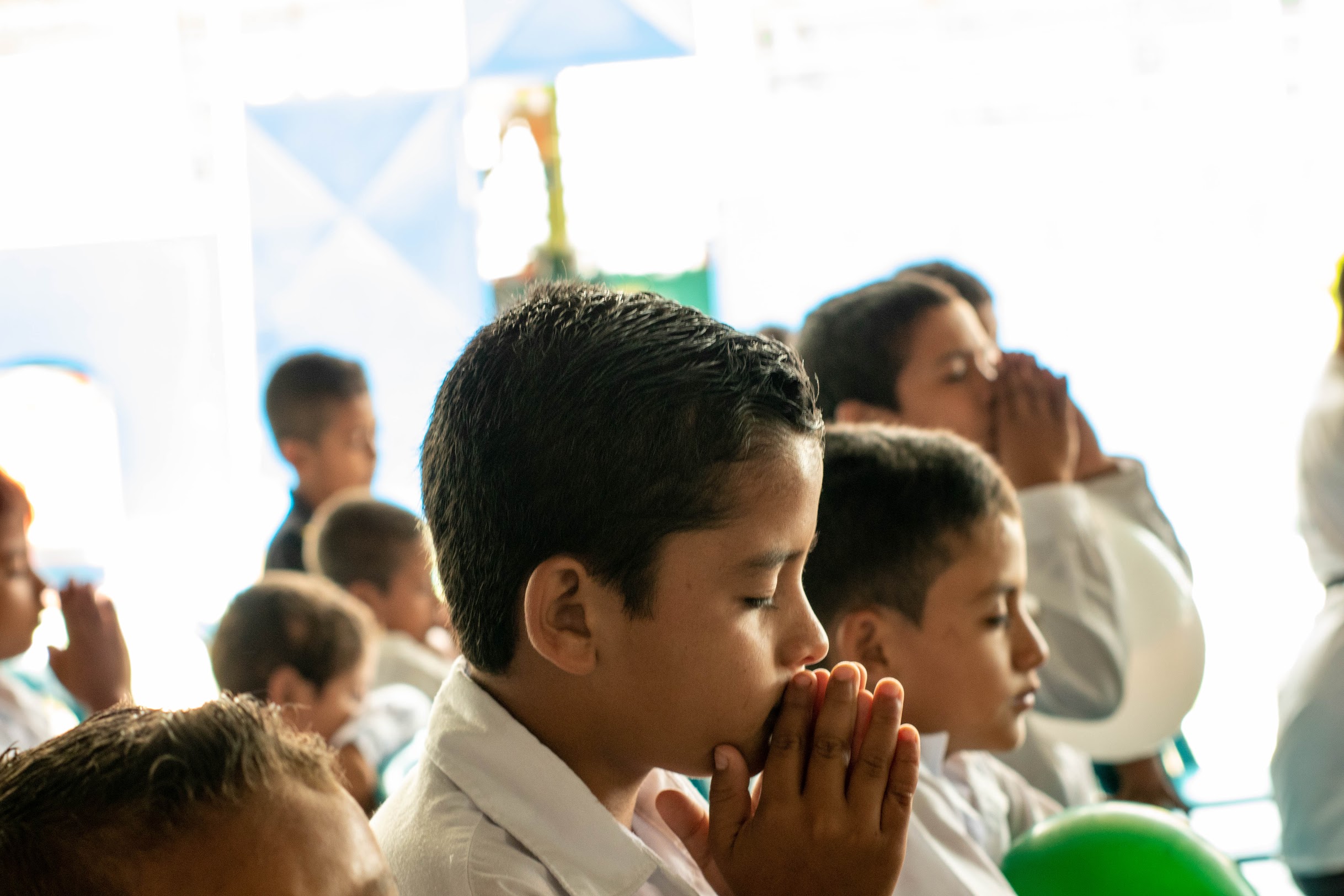 The organization's mission is to bring positive change to people and communities. These classrooms will help the students learn, grow and ultimately impact their future and the lives of their families. As Nelson Mandela once said, "Education is the most powerful weapon which you can use to change the world."
"Standing in that classroom with those kids was an indescribable feeling. I was just humbled and so proud."- Charles White, Co-Founder
"Where there is vision, there is hope"
***Update 05/19***
Construction on the second classroom has started! The STUDENTS actually volunteered to clear out the area. These boys and girls never seize to amaze us!
If you would like to donate to the ongoing project in Guatemala, you can do so below. We still have two more classrooms to FUND. If you are able and feel compelled, eyES nOT FORGOTTEN, these children and their community would be forever grateful for your contribution.